They are dark. They are mysterious. They look flat out dangerous. Our line of Nightshade Candy Color Pearls ® are just that dark. They can often look black in the shade. Versatile, eye catching pearls that are good to use in just about any medium.
This Night Shade Teal Metallic Paint Pigment has been known to be mixed in:
All types of automotive paints
Powder Coatings (it can easily withstand the 400 Degree Temperatures).
Concrete Sealer (used in flooring, concrete sinks, and bar tops).
Leather Paints and Polishes
Nail Art (several nail companies are our customers)
Fiberglass and Gelcoat
Industrial Epoxy (like for Bar and Table Tops)
Polyurethanes over wood (you can see the wood grain through it).
Faux Finish Glazes and wall coverings.
Screen Printing on fabrics and papers
Heat Transfer Printing
Hydrographics
Plastics Manufacturing
Our Night Shade Teal Metallic Paint Pigment, is long lasting and weather resistant. Looks great in both gloss and matte finishes. Can be applied over any color base coat, but we suggest Black.
1 Bag of Night Shade Teal Metallic Paint Pigment easily treats 1 sprayable quart of clear as a recommendation, but we encourage people to play with ratios to get a truly custom effect. With a temperature threshold of 400 Degrees Fahrenheit, it will hold up to being in heat related manufacturing, printing, and powder coating environments.
For powder coaters we recommend 1 bag per lb. of clear powder coat.
We have seen some unusual uses for our pearls in the past several years of being in business. Shoe painting, Flooring, Exterior Home Gutter and Flashing paint, aircraft paint, marine paint, design and displays, fishing lures, surfboards, kayaks. We have seen it used in the more modern concrete sinks, counter and bar tops. We have even had theatrical makeup, special effects and set designers buy our pearls, as well as some very large amusement parks. Visit our FAQ page for  more answers to your questions, or contact us, we are always ready to answer questions.
All of our products work with car paint and are key to a great custom paint job.  Our full line can be used as epoxy pigment on tables and in resin applications. Pearl paint pigments and Candy Paint pigments are very versatile and easy to use in any clear paint application.  Give them a try!
Try this in epoxy resin, polishes, sealers or other coatings for a great custom effect!
Not only are all of our additives completely compatible with vehicle wrap, we were the first to supply the coatings companies with pigments.  If you have any reservations about whether our products work in vehicle coatings, you should know that we were the pioneers who introduced Pearls to the world.
For years we have been selling metallic paint pigments, pearl pigment, candy paint, and Temperature Changing Paint for your custom paint jobs.
Shop with us…the leader in paint and Pearl Pigments Since 2005
Give our Night Shade Teal Metallic Paint Pigment a try, and you will not be disappointed.
$10.00 – $70.00 Select options
Or Search By Category
See How easy it is to Mix and Spray Our Products!
$

32.00 –

$

240.00
25 Gram Bag of Thermochromic Pigment. Changes from Black to colorless instantly at 86 Degrees F.
Select options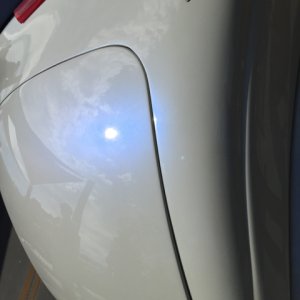 Blue Phantom Pearls 1600ºF temp threshold, good for paint, powder coat, pottery glaze, shoe polish, and any clear medium.
Select options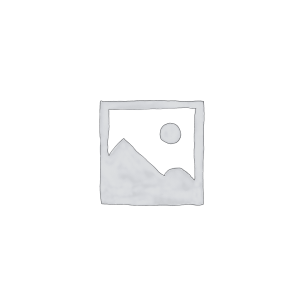 $

9.00 –

$

60.00
Gold Phantom Pearl - 1600 Degree Temperature Threshold, Protects Base colors while adding incredible effect. Works in all clear coatings. 1 Bag Treats a gallon of ready to spray paint.
Select options