Green to Green Glow in the Dark Paint Pigment – Long Lasting Glow
This mixes into any clear base, blender or binder. Keep your gun agitated for best spraying results without the pigment settling or clogging the gun. Add marbles if you use a siphon feed.
Since Pearls and Pigment has been doing the pigment thing for so many years, we are proud to again announce the Glow-in-the-dark pearls, which have been all but hidden on our website for such a long time. Well, we now offer so many custom paint Glow-in-the-dark pigments, that we have to dedicate a whole part of our site to them. There is actually a Tron car out there, with glowing stripes. This is a Green Glow that Glows Green, and glows Green for up to 7 hours!  Who wants to have the first all-night glowing Green car?  The innovation going on in the coatings world is amazing! Many of our ideas have been copied over the years, but this is a unique opportunity to show off your good work! We always believe that getting your name out there should be free when you shop at https://paintwithpearl.com . So send us your pictures!
So this cool green custom paint pigment that could be described as a light green, also glows a sweet green color after dark, and it gets heads to turn!  This one truly glows green and is possibly the most unique of all the glow pigments. This one is available at a nice price and can be had at a bargain. Good Pictures NEEDED!  check out our FAQ page to answer your custom paint questions.
All of our products work with car paint and are key to a great custom paint job.  Our full line can be used as epoxy pigment on tables and in resin applications. Pearl paint pigments and Candy Paint pigments are very versatile and easy to use in any clear paint application.  Give them a try!
Try this in epoxy resin, polishes, sealers or other coatings for a great custom effect!
Not only are all of our additives completely compatible with vehicle wrap, we were the first to supply the coatings companies with pigments.  If you have any reservations about whether our products work in vehicle coatings, you should know that we were the pioneers who introduced Pearls to the world.
We at Pearls and Pigment appreciate all of our customers who take the time to send us pictures and feedback on all of our products. Our Candy Color Pearls, Metallic Paint Flake, True Chameleon pigments, Thermochromics, Glow In The Darks and all other paint pigments are truly custom paints and can be used in almost any application. There are so many options with our products! Photos, Videos and testimonials are a great way to show off the capabilities of our additives. If you find the opportunity, send us some great pics and a small testimonial about what you did with our products and we will send you a gift card for the website. We love to show off the work that our wonderful customers are doing. Contact us and send us your work!
For years we have been selling metallic paint pigments, pearl pigment, candy paint, and Temperature Changing Paint for your custom paint jobs.
Shop with us…the leader in Paint Pigments and Pearl Pigments Since 2005
$13.99 – $120.00 Select options
Or Search by Category
See How Easy it is to Mix and Spray Our Products!
$

32.00 –

$

240.00
25 Gram Bag of Thermochromic Pigment. Changes from Black to colorless instantly at 86 Degrees F.
Select options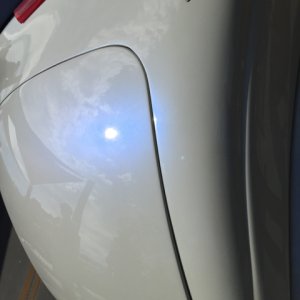 Blue Phantom Pearls 1600ºF temp threshold, good for paint, powder coat, pottery glaze, shoe polish, and any clear medium.
Select options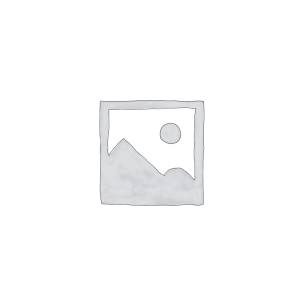 $

9.00 –

$

60.00
Gold Phantom Pearl - 1600 Degree Temperature Threshold, Protects Base colors while adding incredible effect. Works in all clear coatings. 1 Bag Treats a gallon of ready to spray paint.
Select options