[rotatingtweets screen_name="paintwithpearl"]
INTERNATIONAL SHIPPING
We Ship all Over The World
HOT PAINT SELLERS
These featured items are some of our best sellers. We get a lot of requests for a "popular items" category. Now, while we grow our new site, we will let you know what are our best selling items.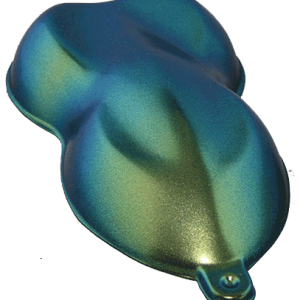 $

25.00 –

$

200.00
25 Gram Bag(s) of the True Chameleon Gold Green Blue Super flash 4779GGB. Heat tolerance of 400ºF.
Select options
$

32.00 –

$

240.00
25 Gram Bag of Thermochromic Pigment. Changes from Black to colorless instantly at 86 Degrees F.
Select options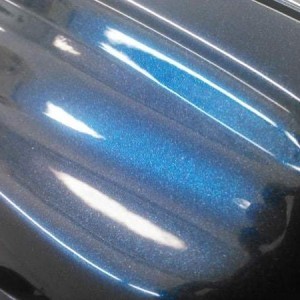 $

11.99 –

$

70.00
Blue Crystal Phantom Pearl - 1600 Degree Temperature Threshold, Protects Base colors while adding incredible effect. Works in all clear coatings. 1 Bag Treats a gallon of ready to spray paint.
Select options