Silver Holographic Metal Flake 4 oz Jar
As my most popular color to date, Silver Holographic Metal Flake has a truly incredible effect under the light of the sun. I recently painted this old rusty bumper with it and it turned out to be somewhat of an incredible chrome substitute. It is truly the newest and hottest glitter on the market, and is incredibly brilliant. PPG has it's own version of it called Prizmatique, and I believe HOK has one too, but mine do the same thing and cost about $20.00. Compare and save! Comes in 4 fl. Oz. jar and is a fine .004″ powdered flake. Easy to spray through all standard Paint Gun Tips.
Classically, metal flake paint is a staple in the custom painting world. The problem has always been the tons of extra work involved when painting with standard sized Flake. In most of the older flake jobs, the amount of extra knockdown and sanding involved with doing the overall paint job makes metal flake the lesser desirable option when using custom paint. We have seen some metal flake paint jobs that were such a disaster because the Flake were too large to go around the edges of doors, hoods, etc. The fact of the matter is that painters can still get big sparkle out of small Flake, so we choose to sell mainly the smallest metal flake, although we can get larger flake sizes for those who insist upon larger Flake. See our user's pictures for a good idea of what these beautiful Flake can do for your custom paint job. Our Flake are so small, they give perfect coverage to even the smallest edges you can find in any applications. We order Flake in the .004″ size (that's 4 thousandths of an inch).
All of our products work with car paint and are key to a great custom paint job.  Our full line can be used as epoxy pigment on tables and in resin applications. Pearl paint pigments and Candy Paint pigments are very versatile and easy to use in any clear paint application.  Give them a try!
Try this in epoxy resin, polishes, sealers or other coatings for a great custom effect!
Not only are all of our additives completely compatible with vehicle wrap, we were the first to supply the coatings companies with pigments.  If you have any reservations about whether our products work in vehicle coatings, you should know that we were the pioneers who introduced Pearls to the world.
For years we have been selling metallic paint pigments, pearl pigment, candy paint, and Temperature Changing Paint for your custom paint jobs.
Shop with us…the leader in Paint Pigments and Pearl Pigments Since 2005
We recommend as a starting ratio 1 heaping tablespoon per sprayable quart of clear paint/binder or clear powder for powder coating.
$18.99 – $100.00 Select options
Or Search By Category
See How Easy It Is To Mix and Spray Our Products!
$

32.00 –

$

240.00
25 Gram Bag of Thermochromic Pigment. Changes from Black to colorless instantly at 86 Degrees F.
Select options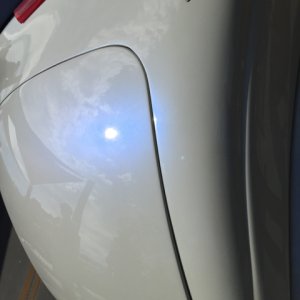 Blue Phantom Pearls 1600ºF temp threshold, good for paint, powder coat, pottery glaze, shoe polish, and any clear medium.
Select options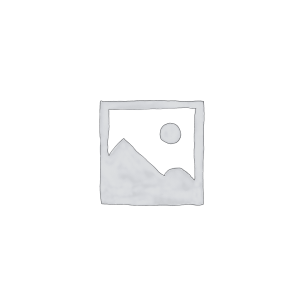 $

9.00 –

$

60.00
Gold Phantom Pearl - 1600 Degree Temperature Threshold, Protects Base colors while adding incredible effect. Works in all clear coatings. 1 Bag Treats a gallon of ready to spray paint.
Select options