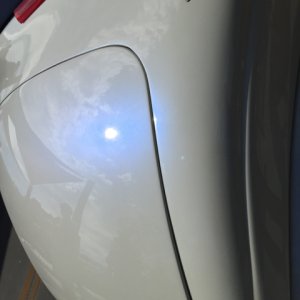 $

10.99
Blue Phantom Pearls 1600ºF temp threshold, good for paint, powder coat, pottery glaze, shoe polish, and any clear medium.
Select options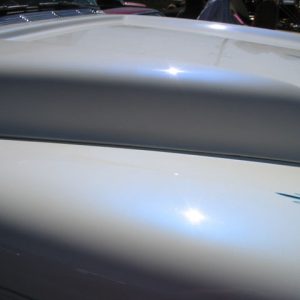 $

9.00 –

$

60.00
25 Grams Treats 1 Gallon of Clear, or 1 pound of Powder Coat. Temp Threshold of 1600ºF. Good for Pottery, Leather, Cars, EVERYTHING clear.
Select options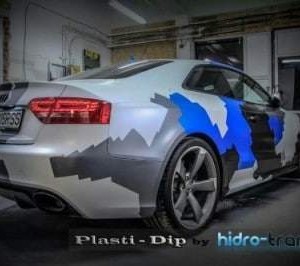 $

9.00 –

$

60.00
1600 Degree Temperature Threshold, Shimmer Blue Phantom Pearl Protects Base colors while adding incredible effect. Works in all clear coatings. 1 Bag Treats a gallon of ready to spray paint.
Select options